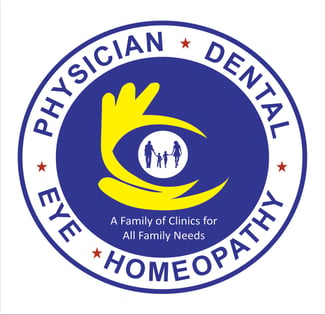 At My Family Clinics, we are always looking for great talent: people who can bring new perspectives and experiences and value to our healthcare team. We encourage you as a medical and paramedical staff to emerge as better human and brand ambassador of your profession.
Career paths are individualized, offering both flexibility and support. We believe our team is our greatest asset and our continued success relies on the performance of our staff.
Healthcare professionals have an additional oppurtunity to work in co-working space with administrative support. You can accelerate your growth with tremndous growth oppurtunity, ambient enviorment and supportive work culture
Our center is strategically located and easily accessibel by public transport with ample of parking space.
If you wish to be a part of a company that plays an integral part in providing the ethical and caring then please send your resume to myfamilyclinics@gmail.com. OR consult@myfamilyclinics.com with subject line 'Looking forward to associate as......"